Silt Fence Material, SZ. 36" x 500'
| | |
| --- | --- |
| Article number: | 37516379 |
| Availability: | Usually ships within 2 to 5 business days |
| Delivery time: | Please contact us for delivery timeframe |
Any order placed online will not be processed until a quote request form is completed beforehand, to determine shipping cost.
Product Description:
A silt fence, sometimes called a "filter fence," is a temporary sediment control device designed to prevent the release of silt from a construction site, in order to protect water quality in nearby streams, rivers, lakes and seas from sediment (loose soil), in stormwater runoff.
Silt fence is typically supplied as rolls of permeable fabric stapled to wooden posts. These are installed along landscape contours to collect and filter sediment from sheet flow runoff. Silt fences prevent contamination of sensitive areas such as neighboring properties, streams and catch basins.
A properly installed and maintained silt fence will collect silt before it causes contamination, which can lead to expensive clean up. Silt fences create a small puddle behind the fence that acts as a "stilling basin" allowing silt to settle. Silt fences are most often used on sites where the soil has been stripped of natural vegetation. The bare soil is easily eroded and can lead to the loss of large quantities of silt during a rainstorm or other run off event.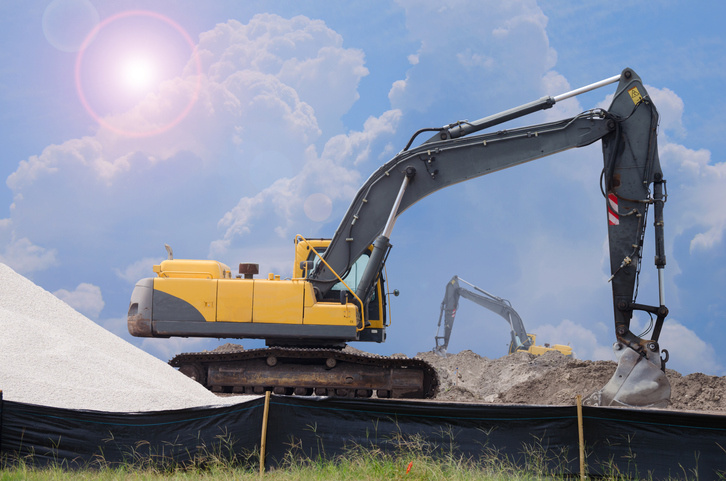 Types / Sizes
| | | | |
| --- | --- | --- | --- |
| Item # | Fabric / Material | Size | Stakes |
| 37516379 | 70-gram material | 3' x 500' | wood stakes sold separately |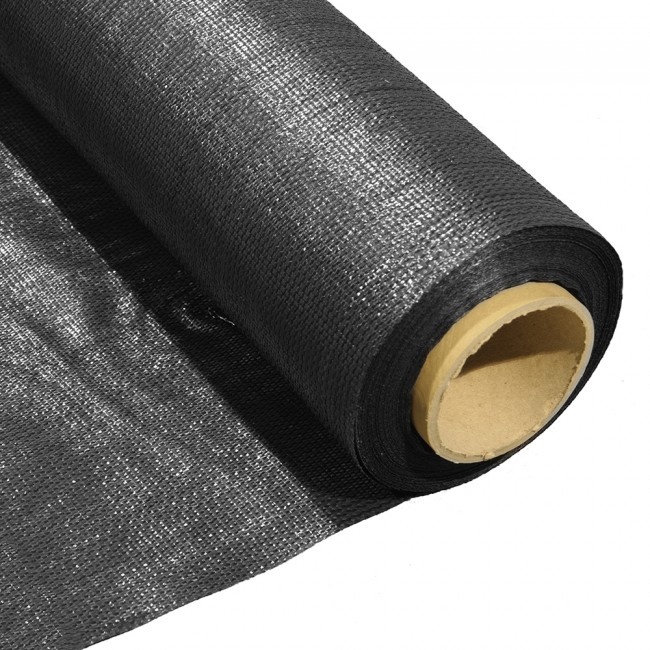 Special Order Sizes - please call for pricing and to order
| | |
| --- | --- |
| 50 gram material  | 3' x 330' |
| 50 gram material  | 3' x 500' |
| 70 gram material  | 3' x 330' |
| 70 gram material  | 3' x 1500' |
| 100 gram material  | 3' x 500'     TXDOT grade |
| 100 gram material  | 3' x 1500'   TXDOT grade |
| 50 gram master rolls | 3' x 12000' |
| 70 gram master rolls | 3' x 9900' |
| 100 gram master rolls | 3' x 6900'   TXDOT grade |
| 120 gram, woven PP | 4' x 300' |
| 120 gram, woven PP | 6' x 300' |
| 120 gram, woven PP | 12' x 300' |
Other Related Products:
| | |
| --- | --- |
| |           |
|   |   |
| Hardwood Stakes 1.25" x 1.25" x 48" |        Hog Ring Pliers- Stanley Bostitch P7  |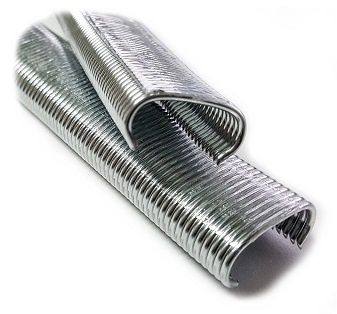 Hog C-Rings SR8 Sharp
0
stars based on
0
reviews