General Terms & Conditions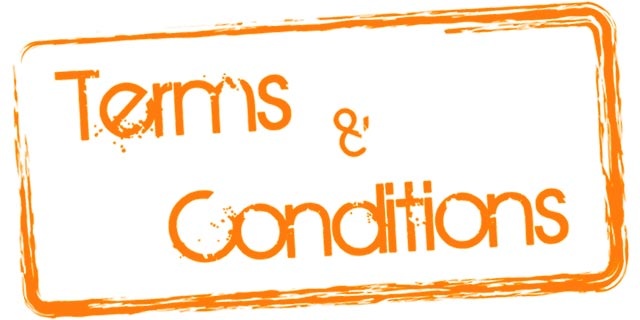 Available Terms:
Offered with established credit to qualified customers. We also accept most major credit cards.
Local Delivery:
In order to qualify for free local delivery, we require a $1,000.00 minimum order. We deliver by flatbed truck to Houston and surrounding cities, located within 75 miles of our zip code of 77449. Orders under $1,000.00 will be subject to delivery charges. Delivery charges are subject to miles traveled from our warehouse.
Sales Tax:
We are required by law to add applicable sales tax to all orders. If you are tax exempt, please submit your tax exemption certificate for all applicable states.
Conditions of Sale:
Prices, terms, specifications and conditions are subject to change without notice.
Typographical: While it is our best intention to fulfill all customer orders, Silt Management Supplies cannot guarantee availability of any particular product displayed on this website. Prices of products displayed on this website are quoted in U.S. dollars and are valid and effective only within 48 contiguous United States only. In the event that a 'Silt Management Supplies' product is mistakenly listed at an incorrect price, Silt Management Supplies will promptly correct the error in our system and the corrected price will apply to your order. We will notify you if your order includes items that were incorrectly priced. If your credit card has already been charged for the purchase and your order is cancelled, Silt Management Supplies shall issue a credit to your credit card account in the amount of the incorrect price.
Net 30 Day Charge Accounts:

Customer must agree to pay the total amount, according the card issuer agreement. A finance charge of 1.5% per month (18% per annum) will be charged on all past due accounts. Buyer agrees to pay all attorney fees incurred by seller in the collection of a debt, including without limitation, fees and costs incurred in defending any actions, claims or counterclaims by the buyer, and including all fees and costs incurred in obtaining a supplemental judgement for attorney's fees and costs.