Bio-Friendly Netting Pegs
Article number:
37731671
Availability:

In stock

(10)
Delivery time:
1 - 3 business days
Special Order Only - Please contact us to place an order. Orders placed online will not be processed until a shipping quote is obtained beforehand.
Product Description:
Bio-Friendly Netting Pegs are made of 100% biodegradable hardwood and is an environmentally friendly way to secure erosion control products, such as logs, wattles, and mats on erosion control and restoration projects. Designed to disintegrate over time into compost, these stakes offer a low-maintenance alternative to standard metal staples and pins. The pegs exhibit ample rigidity to enable being driven into hard ground, with sufficient flexibility to resist breakage. Biodegradable netting pegs can be used for erosion control grass, straw blankets, coir mats and even light geotextiles.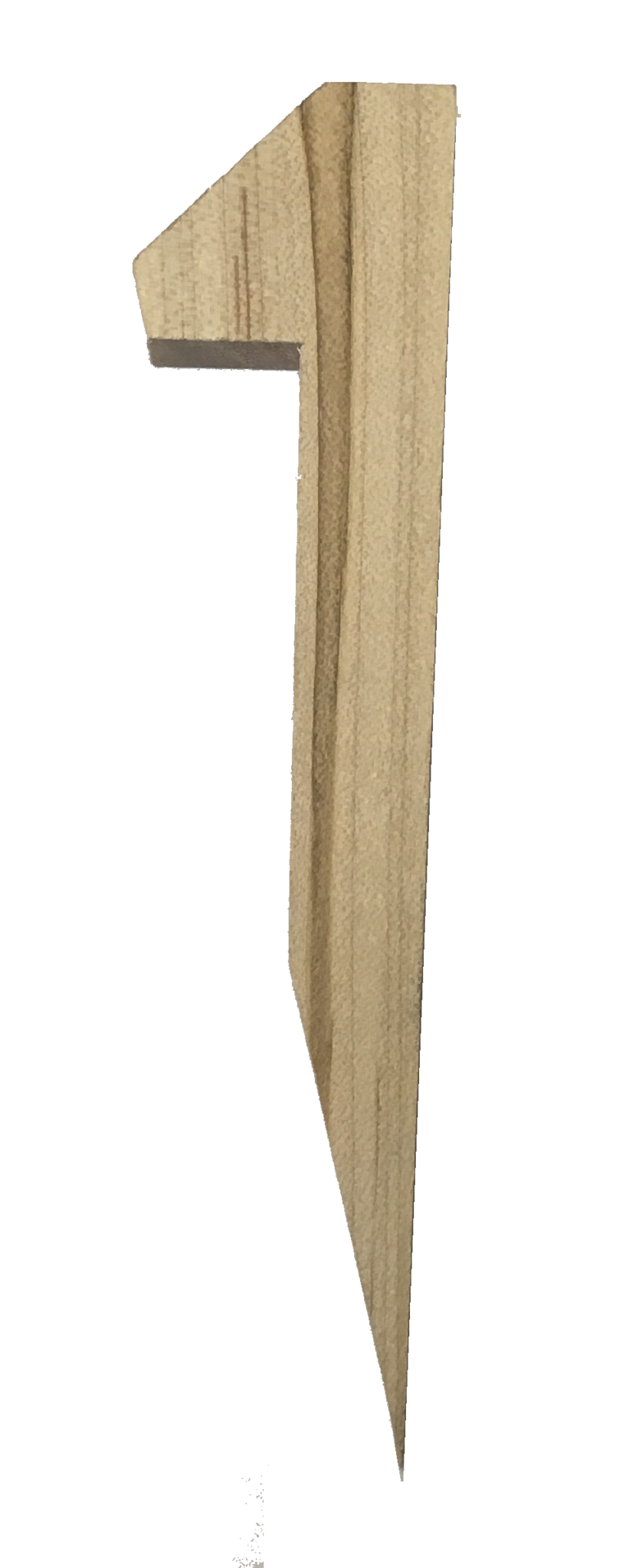 Product Details:
• Length: Available in 6" or 12"
• Material: Dried hardwood ensuring up to

1-year

 effective hold
• Environmentally friendly alternative to metal staples
• Biodegradable within 9 to 12 months
• No removal required after installation
• Item # 56263714   6" - Qty. 500 Per Box
• Item # 37731671   6" - Qty. 1000 Per Box
• Item # 37731661   12" - Qty. 500 Per Box
Physical Specifications:
Designation
6 in. Stake
12 in. Stake
Leg Length
5.00 in. (12.70 cm)
11.00 in. (27.94 cm)
Head Width
1.25 in (3.18 cm)
1.25 in (3.18 cm)
Head Thickness
0.40 in (1.02 cm)
0.40 in (1.02 cm
Leg Width (tapered to point)
0.60 in (1.52 cm)
0.60 in (1.52 cm)
Leg Thickness
0.40 in (1.02 cm)
0.40 in (1.02 cm)
Total Length
6.00 in

(15.24

 cm)
12.00 in (30.48 cm)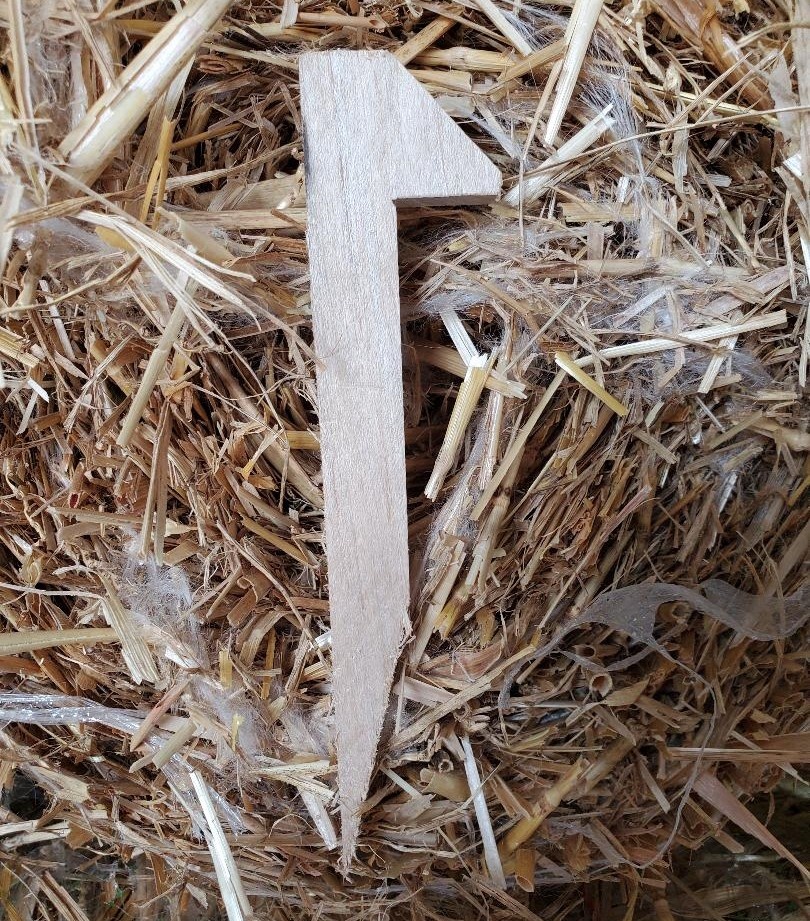 0
stars based on
0
reviews