8' x 112.5' Double Net, 70% Straw/ 30% Coconut Erosion Control Blanket-US-2SC
Article number:
52333088
Availability:

In stock

(41)
Delivery time:
1 - 3 business days
Item # 52333088
Product Description:
Recommended Applications: US-2SC is an extended term erosion control blanket that is designed to have a function longevity of up to 18 months (Longevity may vary based upon environmental conditions). This product is recommended for use on slopes up to 2:1-1:1 and in medium flow channels.

Recommended Installation pattern: The leading edge is to be trenched into a 6" deep trench and the blanket is to be placed parallel to the anticipated water flow. When more than 1 blanket is required, they are to be overlapped 6" on all overlapping sides and tiled in a shingle type pattern as to not let the water underneath the blanket.
Product Name: US-2SC 70/30 Straw/Coconut with Natural Netting
Biodegradable with a functional longevity of approximately 18 months - varies based off conditions
Palletized for easy transportation
Made in the USA
Weight = 68 lbs. each
Product Dimensions = 96" Length x 11" Width x 11" Height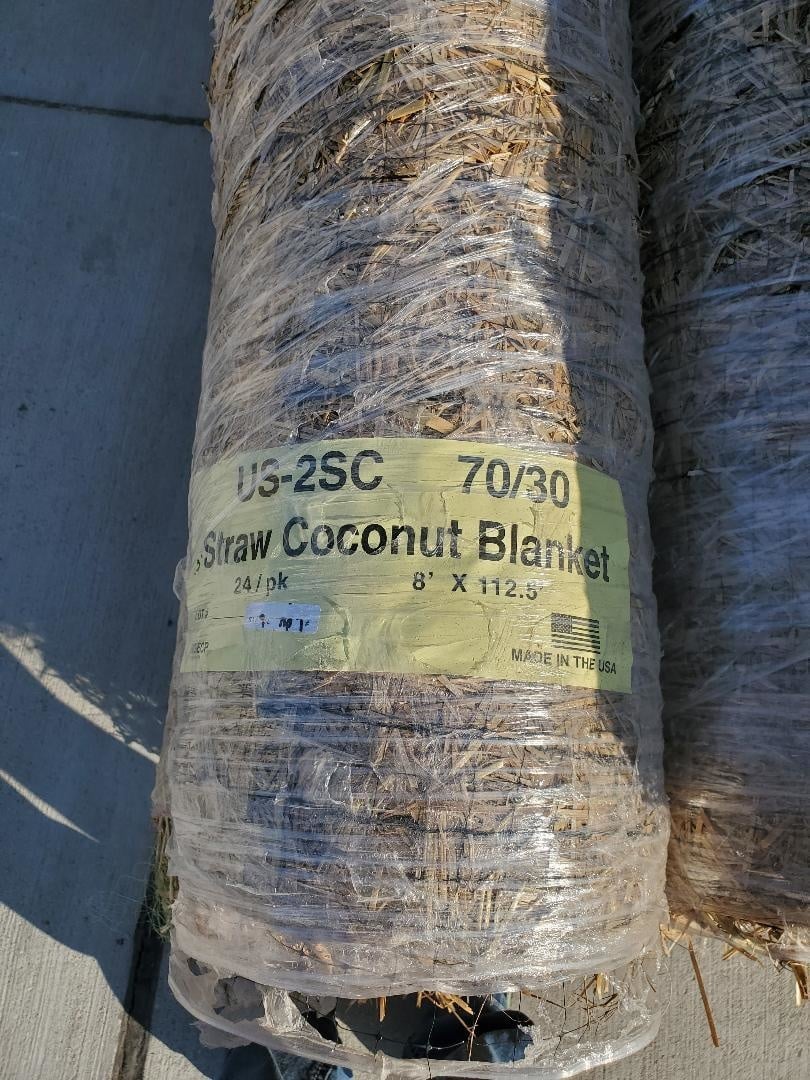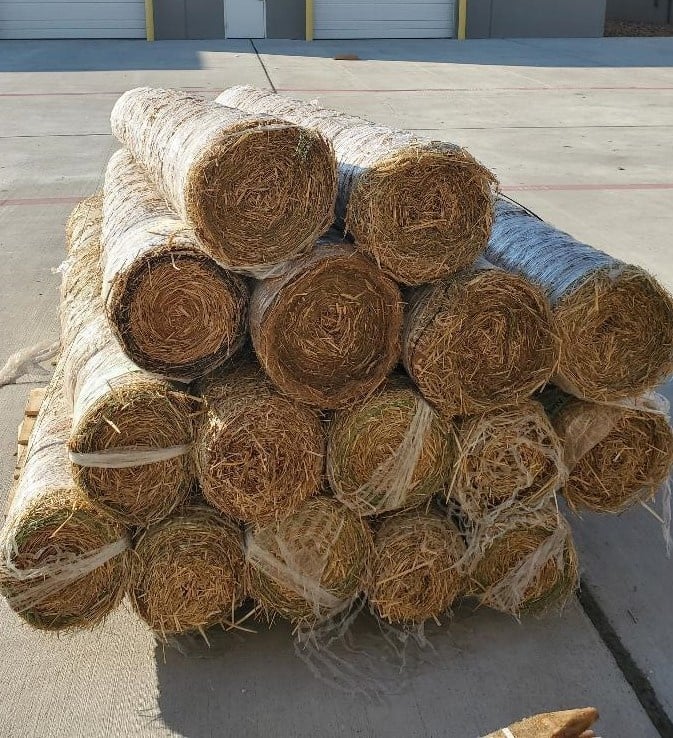 0
stars based on
0
reviews