"Z" Dyke Curb Inlet Protection, 6 oz. Fabric, 3' x 100', 12.5 Gauge Wire Master Roll
Article number:
79541974
Availability:

In stock

(5)
Delivery time:
1 - 3 business days
Purpose and Function:
These Inlet protection devices intercept and trap leaves, trash, and debris before it can be transported from a site into the storm drain system and discharged into a lake, river, stream, wetland, or other waterbody. 
Consider the following when evaluating the use of inlet protection for a site.
Most inlet protection devices are suitable for a drainage area of one acre or less. Runoff from larger disturbed areas should be routed to more suitable BMPs such as temporary sediment traps or temporary sediment basins.
Inlet protection devices may result in ponding of water around the inlet. This may result in a traffic hazard depending on the site location.
Inlet protection should be in areas where potential ponding will not have adverse impacts.
Under high flow conditions, sediment removal may be ineffective.
Inlet protection is intended for low flows having relatively low sediment loading.
Inlet protection that is not properly installed, maintained, or removed may result in short-circuiting of flow.
Stabilizing bare soil areas draining to the inlet and maintaining perimeter controls (e.g., silt fence, fiber logs) can help to prevent sediment overloads at inlet locations.
Specifications:
Custom Fabricated for Curb Inlet Protection (cut and form to fit)
2" x 4" welded 12.5-gauge wire
6 oz. Fabric
Size: 2' x 100' length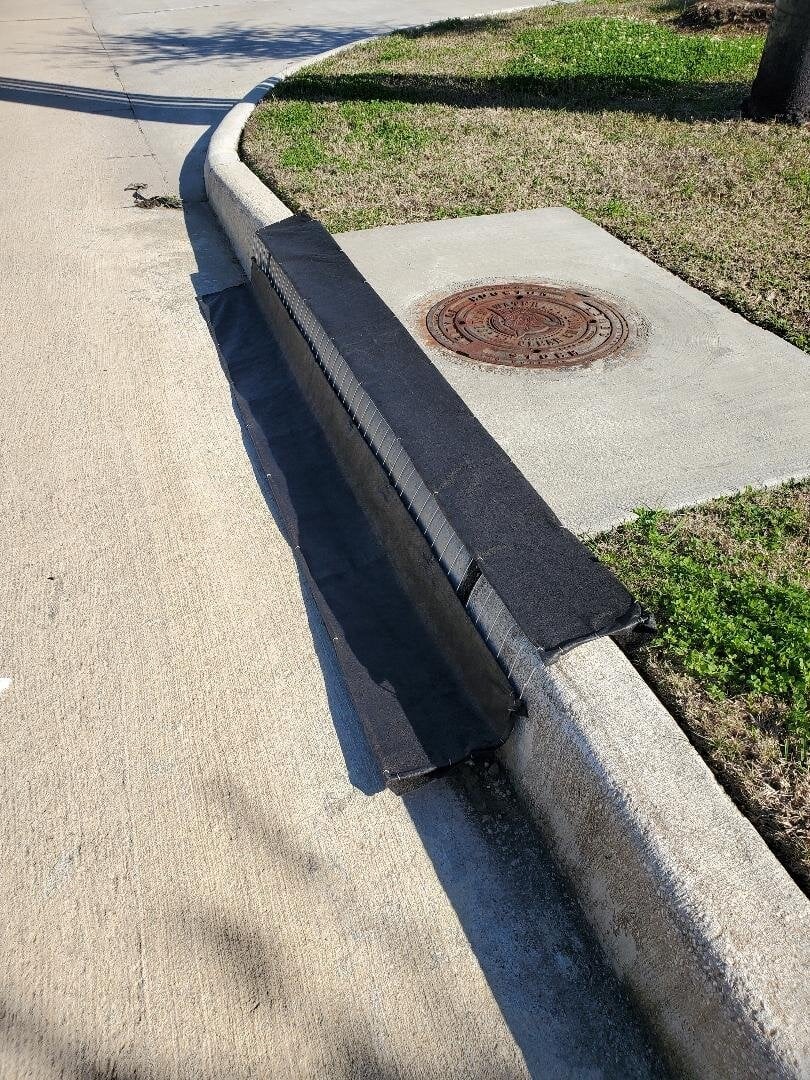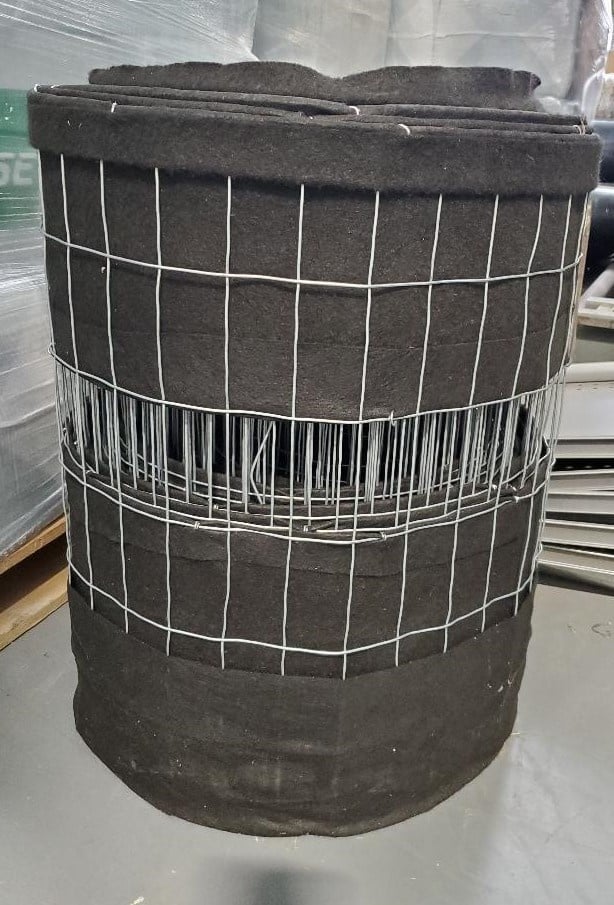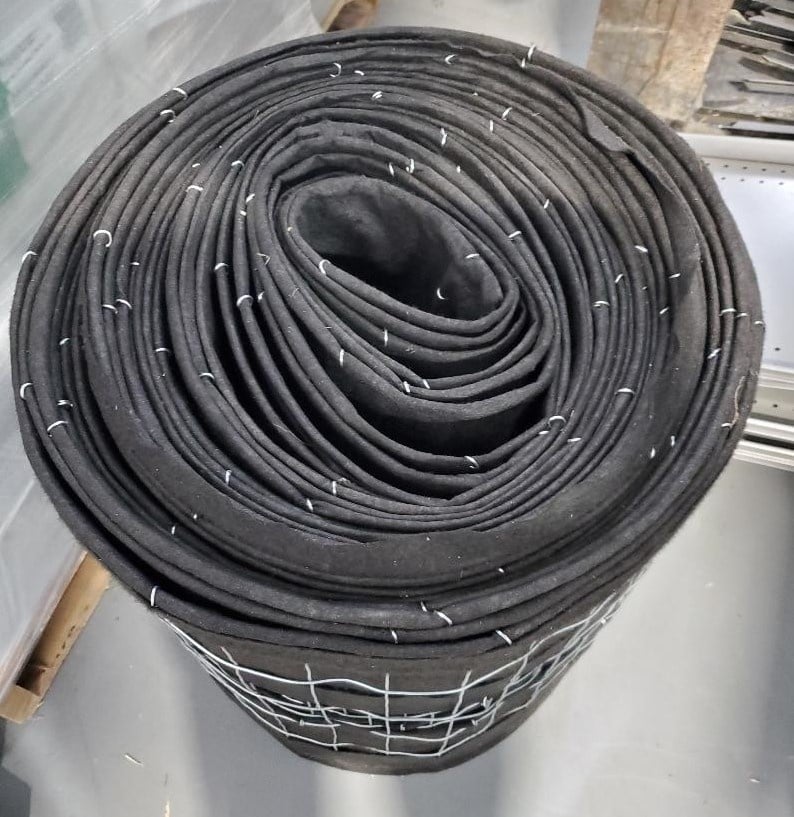 0
stars based on
0
reviews