Extra Hose for the Elephant Trunk Mini Hopper
Availability:

In stock

(26)
Delivery time:
1 - 3 business days
Extra hose for the Mini Hopper, priced at $3.59 per foot.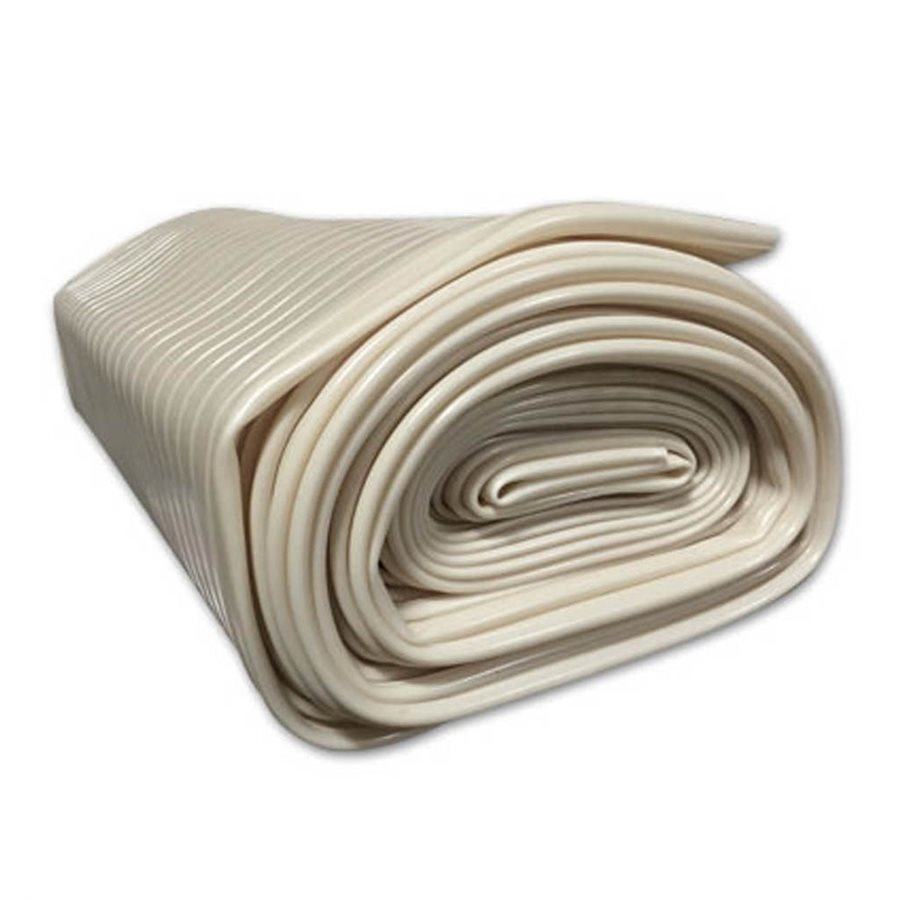 NOTE TO BUYER: The quantity added to the shopping cart is the footage of hose you would be purchasing. For example:  If you add a quantity of 10 to the shopping cart, you would be purchasing 10 feet of hose. 
♦ The Mini Hopper attaches to the end of a ready-mix chute to distribute concrete easily and accurately, which comes supplied with a 6 ft. long, 8" diameter elephant truck. You can purchase extra hose here, if needed.
♦ Manufactured by Deslauries & made in the USA
0
stars based on
0
reviews