Hulled Bermuda Grass Seeds, 50 lb. Bag
| | |
| --- | --- |
| Article number: | 49902166 |
| Availability: | Usually ships within 2 to 5 business days |
| Delivery time: | Please contact us for delivery timeframe |
Please complete the "Request A Quote" form below to obtain freight/shipping charges.
Item # 49902166 
Product Description:
Hulled Bermuda Grass is a warm season, perennial grass known for it's versatility and persistence in southern pasture and turf. Bermuda can be easily planted from grass seed and provides a good "medium plus" turf grass lawn, in southern areas. Bermuda turf requires a moderate amount of lawn grass care, maintenance and mowing. It is widely adapted to most soils, needing mostly full sun. Although it prefers well drained soils, it will tolerate some occasional flooding. Bermuda Grass is considered the "South's Grass", a favorite in texture and color for all areas of usage. This perennial grass grows in tropical, sub-tropical and the transition zones.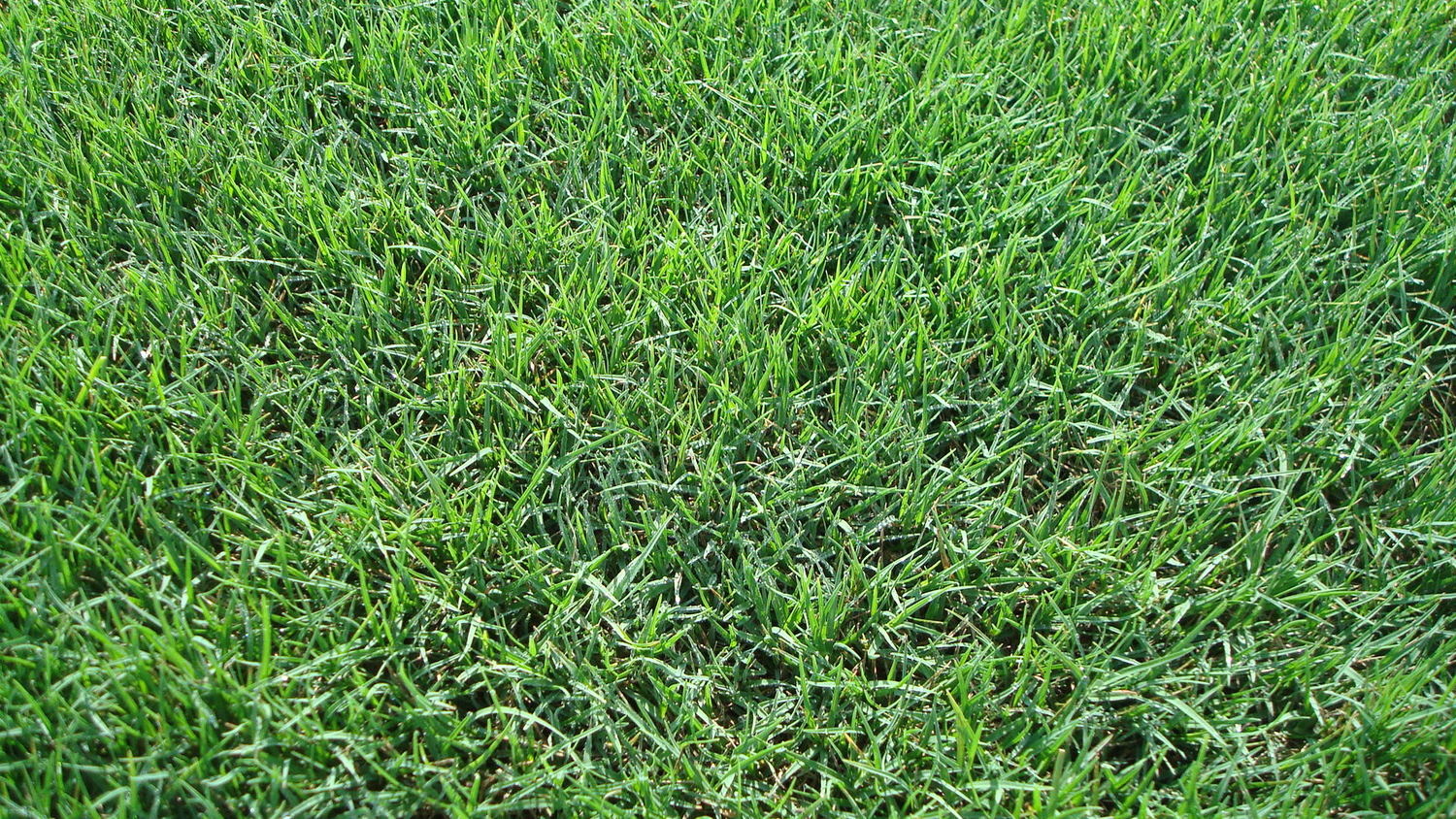 • Found extensively on lawns, golf courses, sports fields and arenas, reclamation areas, parks, coastal areas and pastures. Hulled means without is "hull" or seed shell
• Hulled Common Bermuda grass makes an excellent low maintenance, drought resistant lawn or pasture.
• Bermuda grass is a crawling grass with runners providing great traffic tolerance.
• Bermuda grass grows well in very sandy soil types where other grasses have trouble
• Bermuda grass is commonly used for lawn and pasture applications across the southern 1/3 United States, including: Florida, Georgia, North Carolina, Tennessee, Kentucky, South Carolina, Louisiana, Alabama, Arkansas, Mississippi, Texas, New Mexico, Arizona, Southern California, and Hawaii.
Type:
Warm season perennial
Lawn Applications New Lawns:
Plant 1 - 2 lbs. per 1000 sq. ft.
Pasture and Erosion Applications:
New Pastures - Plant 25 - 50 lbs. per acre
Erosion Areas - Plant 50 - 100 lbs. per acre
Fertilization Recommendations:
• Lawn Fertilization - Apply 5 - 10 lbs. of 16-4-8 slow release fertilizer per 1000 sq. ft. four times a year (Late Spring, Mid Summer)
• Late Summer, Early Fall) for the first two years. After a fully established lawn has been accomplished apply 5 lbs. per 1000 sq. ft. two times (Mid Summer, Late Summer) a year.
Pasture Fertilization:
• Apply 250 - 350 lbs. of 16-4-8 slow release fertilizer per acre in late spring, mid summer & early fall.
• Animals that are grazing will damage the Bermuda grass, if pasture is not properly fertilized annually.
What is hulled Bermuda grass seed?
Bermuda grass seed is available either hulled or unhulled. ... The short answer is that hulled Bermuda grass seeds are quicker to germinate. This is because they have had their outer seed coat removed by mechanical means, which allows for water to enter the seed quicker, resulting in much quicker establishment.
What is the difference between hulled and unhulled Bermuda grass?
Hulled Bermuda Grass is seed that has had the outer coat removed. ... Unhulled seed can be planted at a rate of 3 – 5 lb. per 1000 sq. feet in fall. It simply waits for good growing conditions before it sprouts.
| | |
| --- | --- |
|   |   |
| Temperature Zone: | Warm, Transitional |
| Leaf Color: | Green |
| Growing Cycle: | Perennial |
| Sun Requirement: | Full Sun |
| Planting Season: | Spring-Summer |
| Plant Depth: | 0.125" |
| Minimum Soil Temp for Germination: | 65° F |
| Establishment: | Easy |
| Seed Treatment: | Hulled, Coated |
| Seeds Per Pound: | 1,500,000 |
| Coverage: | 2-3 lbs, per 1,0000 sq. ft, turf or 10-12 lbs.per acre |
| Available Size: | 50 lb.bag |
Should I buy hulled or unhulled Bermuda grass seeds?
0
stars based on
0
reviews