Bag, Polypropylene White, SZ. 22" x 36"
Article number:
36535079
Availability:

In stock

(38)
Delivery time:
1 - 3 business days or you can pick up in store
Product Description:
This heavy-duty polypropylene bag is strong, tear resistant and widely used in multiple industries. It is made out of durable 800 denier polypropylene. This medium 22" x 36" size bag can hold up to approximately 100 pounds. It has many uses, including storage of  products, bundling wood, holding cattle and chicken feed,  packaging and transporting objects. It is an ideal container for a variety of materials from sand, gravel, aggregates, debris, and agricultural products. It can easily be sewn or tied closed.
Item # 36535079

Size: 22" x 36"
Color: White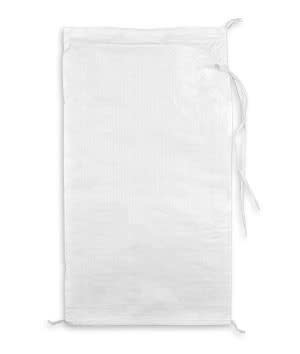 0
stars based on
0
reviews